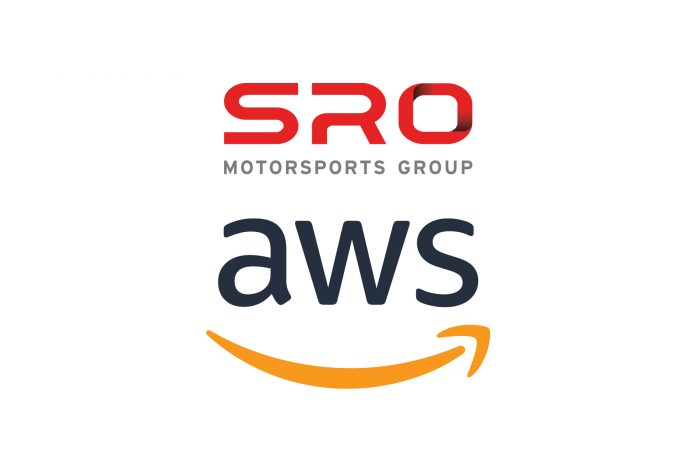 SRO Motorsports America Name Amazon Web Services Official Cloud & Machine Learning Provider of Blancpain GT World Challenge America
Amazon Web Services will provide business solutions and accelerate transition to the cloud for the global championship, including GT4 America and TC America
Today, SRO Motorsports America, the producers of the Blancpain GT World Challenge America championship, announced they named Amazon Web Services (AWS) the Official Cloud and Machine Learning Provider for the upcoming season.
To further enhance series operations and fan experience, Blancpain GT World Challenge America will leverage a wide variety of AWS services to accelerate its transition to the cloud. In addition, the series will look to utilize AWS machine learning (ML) services to deliver new race metrics to enhance the fan experience.
This development continues a motorsports marketing activation that has provided a rich networking platform for AWS from this past season. During key race weekends, invited guests will enjoy a unique experience to connect with leaders in the technology and security industry to drive innovation with a front-row seat to some of the best GT racecars in the world.
"We are excited to have AWS join our championships and drive innovation for our teams and fans," said Greg Gill, president and CEO of SRO Motorsports America. "With a wide range of technology services and applications, our transformation to the cloud and machine learning is in the best hands with AWS."
The Blancpain GT World Challenge is the latest global GT championship racing on three continents – America, Europe, and Asia. The North American series will feature a seven-event schedule, racing at top tier tracks across the country including Circuit of the Americas (Mar 1-3), VIRginia International Raceway (Apr 26-28), Canadian Tire Motorsports Park (May 17-19), Sonoma Raceway (June 7-9), Watkins Glen International (Aug 30-Sept 1), Road America (Sept 20-22), and a Grand Finale (TBA).
AWS will be featured within the newly announced GT4 America and TC America championships that support Blancpain GT World Challenge America. Race weekends will feature a mix of the best GT and Touring Car racing for high excitement and circuits across North America. The GT4 America Sprint round on the Streets of Long Beach will be 'presented by AWS', showcasing the brand in front of 180,000 fans on April 12th – 14th.