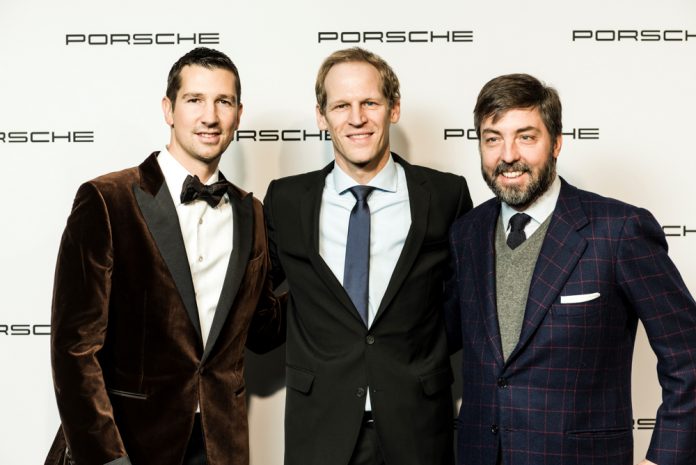 Park Place Motorsports will be sharing its talent with German race team, Project One for the Super Season of FIA World Endurance Championship.
Park Place Motorsports drivers Patrick Lindsey and Jörg Bergmeister are to race in both the FIA WEC and the four IMSA WeatherTech SportsCar Championship endurance events. Egidio Perfetti of Norway will join Lindsey and Porsche Factory Driver Bergmeister. Perfetti has previously raced in French Porsche Carrera Cup, Porsche Mobil 1 Supercup and Michelin GT3 Le Mans Cup.
Project 1's run in the FIA WEC includes two runs in the famed 24 Hours of Le Mans as part of the Super Season. Running in Le Mans will be a first for Lindsey, Perfetti and the German team. Bergmeister has competed in the 24 Hours of Le Mans 14 times, winning once in 2004 in the GT class racing a Porsche 911 GT3 RS.
Park Place Motorsports and Project 1 look forward to expanding the partnership where possible. Richard Selwin, Lead Engineer at Project 1, lent a helping hand at the 24 Hours At Daytona in January. He quickly got up to speed with the No. 73 Porsche 911 GT3 R, a precursor to working with the Project 1 Porsche RSR for FIA WEC competition.