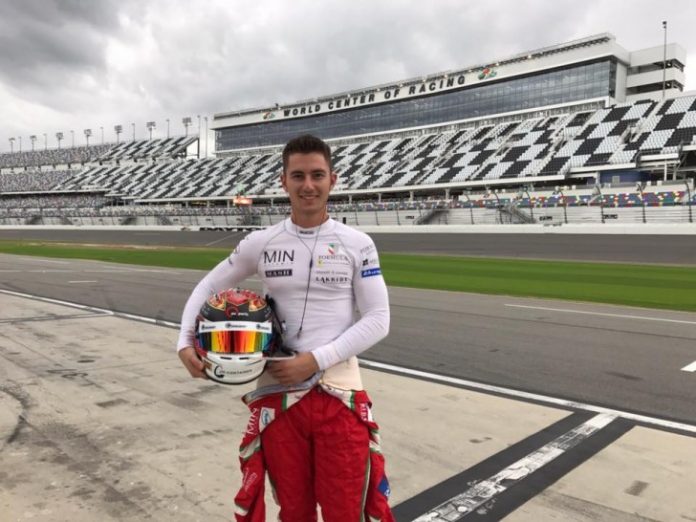 Miguel Ramos and Mikkel Mac will compete for Spirit of Race in Ferrari 488 lined up in the GT Open International Championship 2017.
Miguel Ramos, Portuguese, has already won the GT Open in 2015. He is a former Spanish (2002) and Italian (2005) GT champion; Ramos has ra- ced in the 24 Hours of Le Mans (2002 and 2005) and in the FIA GT1 World Championship.
The Danish Mikkel Mac won the European Le Mans Series in 2015 with a Ferrari 458 Italia, following the second position gained in 2014; the Danish driver has raced in the 24 Hours of le Mans in 2016 with a Ferrari 458 Italia.
In the GT Open, the duo will ght in the "Pro" category, the most dif cult and hard-won in the championship. Despite that Ramos and Mac will aim at the overall victories thanks to their potential and experience.
The seven races of the 2017 GT Open season will start from Estoril on April 29th.